Courvoisier and Hennessy are among the top Cognac brands in the world. However, although they are the same type of liquor, they have a lot of factors that distinguish them from each other.
One of the most significant factors that differentiate the two brands is their aging process. Courvoisier is aged using handmade oak barrels that are over 200 years old. Meanwhile, Hennessy is aged in Handmade French oak casks.
Read on to know more about their differences.
Courvoisier vs Hennessy: Origin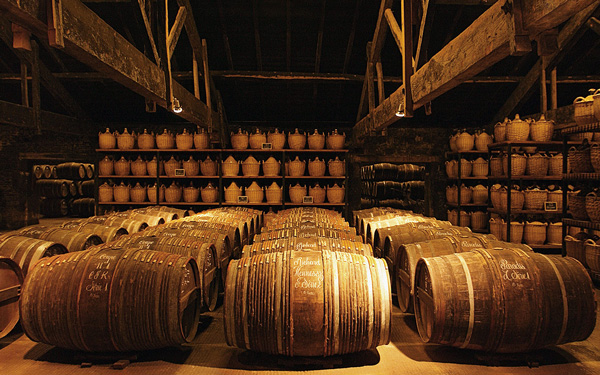 Emmaneuel Courvoisier and Louis Gallois who was the mayor of Bercy, Paris established the Courvoisier Cognac. The company then relocated to Jarnac, which is the heart of the Cognac region during the founders' sons' time. Today, Château Courvoisier is still located in Jarnac, and they have a boutique and museum onsite.
On the other hand, Henessy can trace its history all the way back to 1765. It was founded by Richard Hennessy, who was an Irish Jacobite military officer. In 1987, the company merged with Louis Vuitton, which is why it became synonymous with luxury.
Courvoisier vs Hennessy: Taste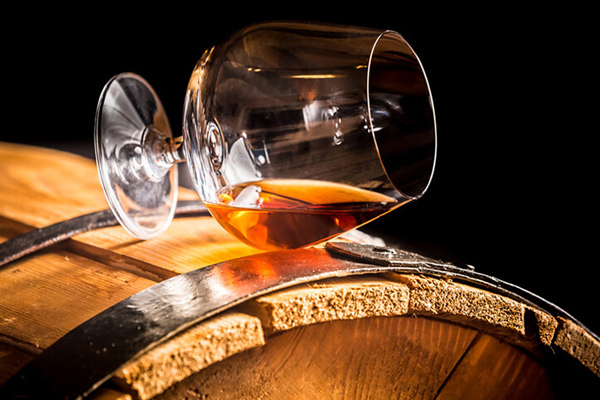 Courvoisier and Hennessy have very distinct tastes from one another.
The Courvoisier VS has some floral flavors and hints of pear and grape scents. The Courvoisier VSOP has a well-balanced taste with some Champagne notes shining through. As for the Courvoisier VSOP Exclusif, it has a fruity taste with some traces of chocolate, caramel, and vanilla.
Meanwhile, the Hennessy Black has some distinct hints of spices and Heat. The Hennessy VS has a strong taste of vanilla and oak. Their VSOP has a traditional grape-like taste and a rich oak aftertaste.
Courvoisier vs Hennessy: Price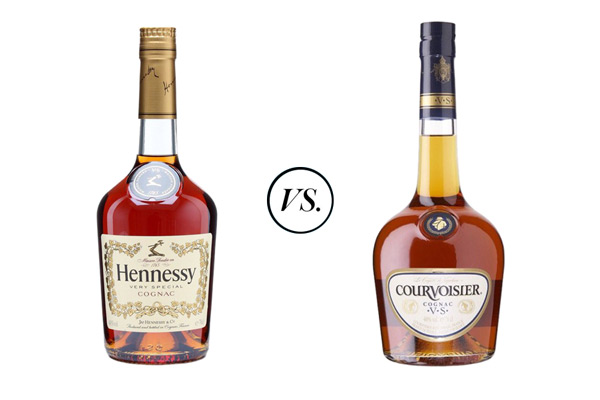 Courvoisier is slightly more affordable than Hennessy. Their Courvoisier VS 750 ml cost only around $22.99 to $24.99. Their top tier product, which is the Courvoisier Initiale Extra 750 ml, cost between $349.99 to $355.99
Although Hennessy is considered to be luxury, it is among the most affordable high-quality Cognacs in the market. The price for a 700 ml Hennessy V.S is around $60. Their top-of-the-line product, such as the Hennessy Paradis, costs $1100 for a 700 ml bottle.
Courvoisier vs Hennessy: Which is Better?
Courvoisier is the better choice for you if you want your cognac to be slightly sweeter. It's also an excellent choice if you are budget conscious. On the other hand, Hennessy is a great choice for you if you are looking to splurge.
Final Verdict
Courvoisier and Hennessy are both excellent brands of Cognac. Courvoisier is slightly cheaper, but its quality can be considered to be equal to Hennessy. Meanwhile, although Henessy is a little bit more expensive, it does have rich flavors and is synonymous with luxury.
Regardless of which one you like better between the two, you will not regret your decision because they are both top-tier Cognac brands. So, which one do you prefer: Courvoisier or Hennessy? Let us know what you think by leaving a comment below.