At a Glance:
Hennessy is one of the most well-known cognac brands in the market.
Prices for a Hennessy bottle can range from $18 up to a whopping $5,500.
Part of the reason for Hennessy's expensive prices is due to the expensive ingredients that make up their cognac.
Introduction of Hennessy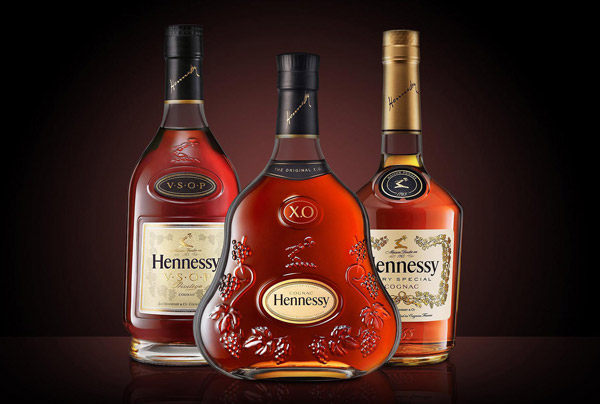 Hennessy is considered among the most premium cognacs around the world. It's mostly featured in nightlife parties, particularly ones where high profile individuals are the expected attendees. On average, around 50 million bottles of Hennessy cognac are sold every year, making its distiller, Jas Hennessy & Co., the largest producer of cognac.
What Type of Alcohol is Hennessy?
Hennessy is a cognac, a type of brandy that's made from white wine. The spirit undergoes the distillation process twice and is then aged in French barrels.
A Brief History
Hennesy (Jas Hennessy & Co.) is a well-known French cognac distiller which has over 250 years of experience in manufacturing world-class cognac. It's headquartered in Cognac, France, and is the one responsible for supplying roughly 40% of the world's cognac.
The Hennessy distillery was established by Richard Hennessy back in 1726. Thirty years after it was founded, Hennessy then found its way to American lands in 1794 following massive growth in the European countries.
Background on Cognac
Technically speaking, Hennessy is not a brandy but a cognac. As mentioned earlier, cognac is a type of brandy that has undergone two times distillation. It's also made of white wine as opposed to fermented fruits that are used for making brandies.
Why is Cognac so Expensive?
Compared to other spirits, tequila, for example, cognac undergoes aging in barrels for a much longer time. This alone makes it quite expensive due to its extremely limited production. In fact, cognac only makes up around 1% of the world's spirits production!
Aside from that, perhaps the biggest factor for its expensive price comes from its expensive resources. On average, the cost of producing just a single liter of cognac is roughly 7 times higher than a liter of whiskey and 14 times higher than vodka.
The Big Three
Hennessy's offers normally sit in the high-end range, but the most expensive prices would come from these three:
Hennessy Paradis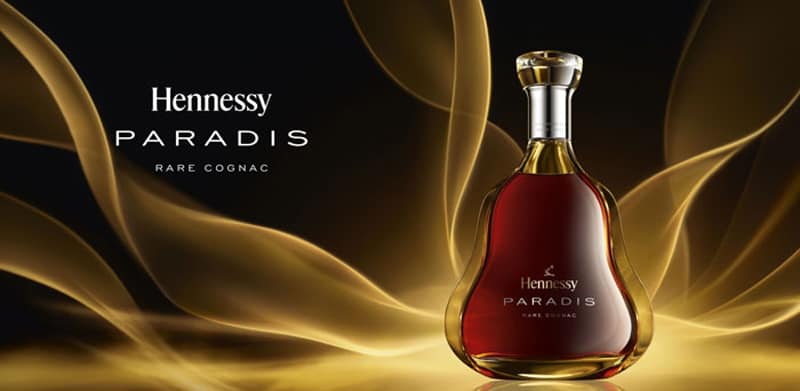 Just a little above $1,000, the Hennessy Paradis is an excellent mixture of depth and elegance. It derived its name from the special hiding place used by cognac producers to store their most valuable cognacs.
Hennessy Paradis Imperial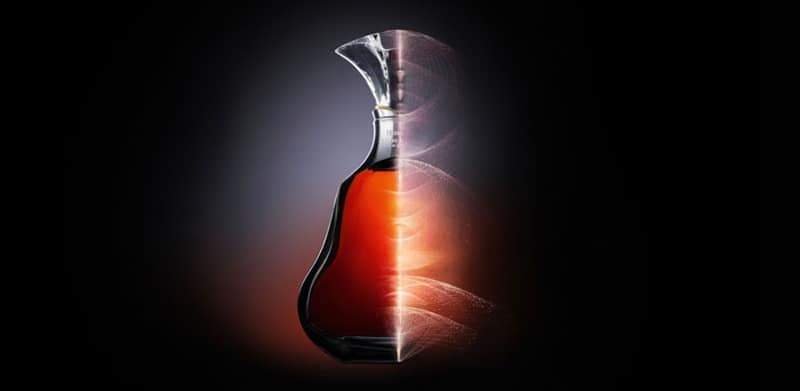 Paradis' more expensive brother, the Paradis Imperial was recently released back in 2011. It features an incredible blend that was inspired by a special brandy made by Hennessy for Tsar Alexandar I.
Richard Hennessy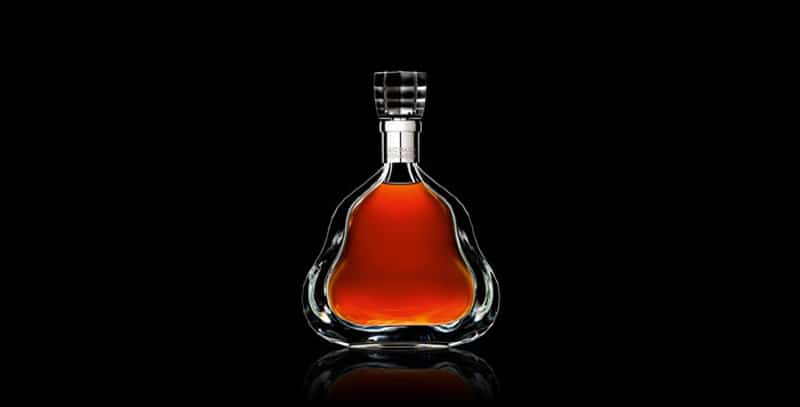 Of the big three, the most expensive is Richard Hennessy at a whopping $5,500 price tag. It's an incredible blend of more than 100 high-quality eau-de-vie, some of which dates back as far as the 1800s. It was created back in 1996 in honor of the founder himself, Richard Hennessy.
Your Guide to the Hennessy Alphabet
The letters that follow after the Hennesy name are actually an indicator of the cognac's taste – and even price. Let's have a look at what each of them means:
Hennessy VS – VS is short for Very Special, and it means that the youngest blend is aged for at least 2 years.
Hennessy XO – XO means Extra Old, indicating that the blend has undergone aging for at least 10 years.
Hennessy VSOP Privilege – Short for Very Special Old Pale, this indicates that the youngest blend is at least 4 years old.
Why is Hennessy XO So Expensive?
Hennessy XO is quite expensive due to the longer amount of aging time it has to undergo before it gets released into the market. Just like the other Hennessy cognacs, Hennessy XO also uses expensive resources and the use of quality barrels for aging, further adding to its overall costs.
What is the Most Expensive Hennessy?
Though the Richard Hennessy cognac is the most expensive Hennessy product we've talked thus far, the most expensive Hennessy actually goes to Hennessy Beauté du Siécle Cognac. Currently, prices for a single bottle can be bought for a whopping $194,927! Due to how limited its production is, it's no doubt the most expensive Hennessy cognac and one of the most expensive cognacs on the market.
What is the Cheapest Hennessy?
The cheapest Hennessy cognac you can buy is the Hennessy VS which is offered in various sizes. The cheapest one comes in a 375ml which is available for an approximate price of $20.
Hennessy Brand Average Prices
Hennessy Paradis Imperial

Master Blender's Selection No 2

Hennessy V.S.O.P Privilege

Hennessy VS Limited Edition
Hennessy Bottle Sizes Prices
Big Bottle of Hennessy (1L to 1.5L) Price – $75 to $85
750ml Hennessy Bottle Price – $30 to $5500 depending on the blend
375ml Bottle Hennessy Price – $15 to $20
Small Bottle of Hennessy Price – $15 to $20
Mini Hennessy Bottle Price – $15 to $20
Biggest Bottle of Hennessy Price – $75 to $85 for a 1.75L bottle
Hennessy Bottle Prices In Retail Stores
Hennessy Prices Comparisons
Despite being a popular cognac brand, there are also other well-known distillers in the market that are on par with Hennessy's premium blends. Some of them are as follows:
Hennessy Cocktail Recipes
There are actually a good handful of recipes you can make with the Hennessy cognac. Among our top three favorites are as follows:
French 75
For this recipe, you'll need the following:
Instructions:
The Old Fashioned
For this, you'll need the following:
Instructions:
The Sidecar
For this recipe, you'll need the following:
Instructions: