Quick Summary:
Martel Cognac has been in the industry for over three centuries.
It is one of the top 4 Cognac houses, second only to Hennessy.
It enjoys a steady growth and continues to scale the global market.
Introduction to Martell Cognac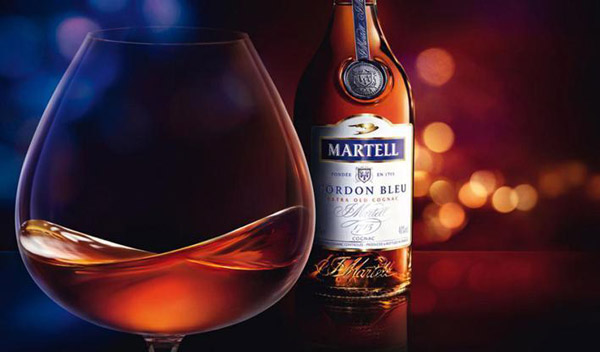 Brief History
Martell Cognac dates way back to 1715 in Cognac, France when businessman Jean Martell founded the largest and oldest of the top Cognac houses. Considered the most distinct because of its taste and popularity among royals like King George V of England and Hollywood celebrities like Grace Kelly, Martell is comparable to its competitor, Hennessy, the world's number one in terms of brand, product, and design.
Deep Dive with Martell
Not only does its minimalistic and contemporary product design set it apart from the other Cognac houses, but it also gives off a fruity but sweet after taste.
VSOP Cognac – light but minty flavor with a strong alcohol scent.
Cordon Bleu – more masculine, with hints of cinnamon and spice generating a strong balanced aroma.
XO Cognac – oldest among the Martell products, but produces a rich and spicy scent that makes it satisfying for most drinkers.
Martell Cognac Prices
Each Martell Cognac has a version from the classics down to the limited rare edition finds. Their unique style, taste, and flavor are what make each of them enjoyable in their own way. Martell, with its smooth and mellow well-balanced taste complemented by the sweet aroma of vanilla, can be easily paired with any meal or drank on its own. And because of this, it can be easily mistaken for a more expensive cocktail or even one of its competitor Cognac houses.
Competition is tight as each of the Cognac brands has its fair share of characteristics distinct from the others, which can also be reflected in their pricing. No matter which one you choose to drink, take time to familiarize yourself with their products, as well as their list of prices and comparisons before indulging yourself with one.
| | | |
| --- | --- | --- |
| | | |
| | | |
| | | |
| | | |
| Martell VS Single Distillery | | |
| Martell Cordon Bleu Extra | | |
| | | |
Martell Cognac Prices Compared to Other Brandy Brands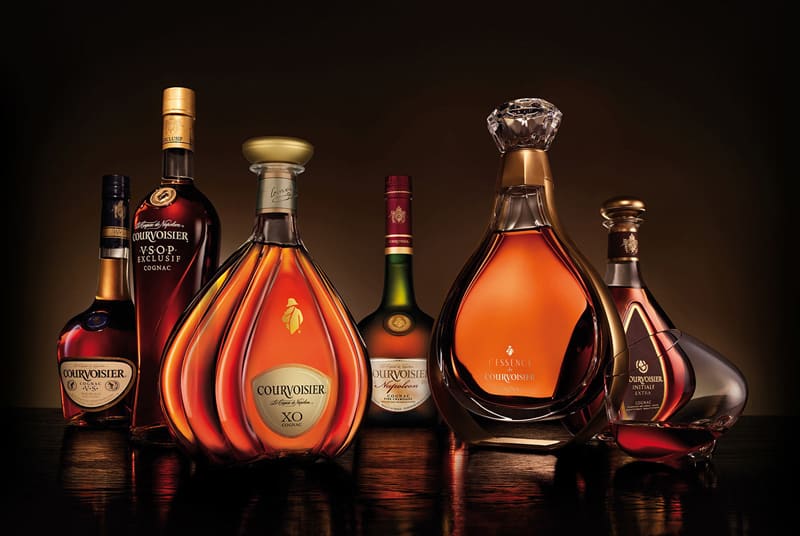 Compared to Martell Cognac, which is the oldest of the four houses, Courvoisier is much newer to the Cognac scene. Even with just a small distillery and no vineyard of its own, the company still has a wide range of cognac producers all over the region, giving it multiple wine styles and spirits. With that said, a 750ml bottle of Martell VSOP is priced at $40.99, which is approximately half the price of a Courvoisier VSOP Exclusif bottle of the same volume.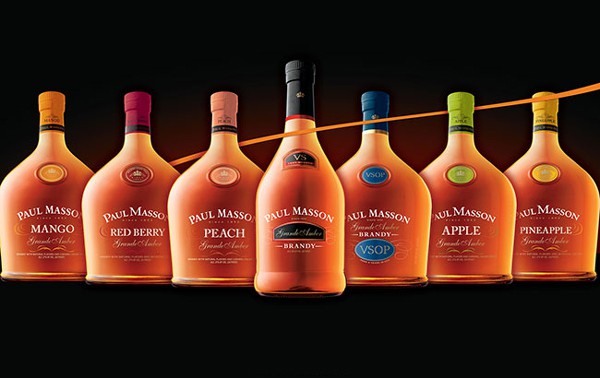 Similar to Remy Martin, Paul Masson is also a cognac brand that offers a vast array of brandy flavors. Even though they do not go through the same specific distilling process, the price of a Paul Masson VSOP is 3-4 times cheaper than an average bottle of Martell VSOP, which costs around $40.99 – reasonably priced for those wanting to start their brandy collection journey.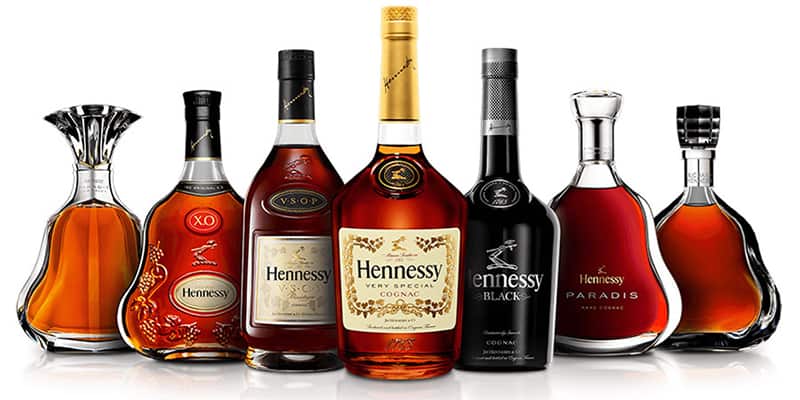 The largest Cognac producer and distiller among the four, a 750ml bottle of Hennessy VS would cost an average of $36.49, more expensive than a Martell VS bottle, priced the same as a Courvoisier VS.
Named after its founder, Remy Martin uses grapes exclusively grown from the top two French Cognac regions: Petite and Grande Champagne. Bursting with a mix of spirit and oak flavor, it comes as no surprise that it is a perfect starter for entry-level whisky drinkers. Both bottles, Martell VSOP and Remy Martin VSOP of similar volume have about the same price.
Common Recipe: What To Mix With Martell Cognac?
Martell Sidecar (solo serving)
A refreshing cocktail drink with a blend of citrus flavor served either on a coupette or on heavy rocks glass.
Instructions:
First, pour all ingredients onto a cocktail shaker over ice.

Be sure to shake ingredients well before straining it twice into a coupette glass.

Garnish the drink with orange peel before serving. For long drinks, combine ingredients over ice in a mixing glass.

Stir and strain into a heavy rock glass and top with either lemon or orange peel for added decoration.

Final Thoughts
With more and more consumers getting well informed and educated about spirits, it is only right that they get a hold of more premium luxury brands that offer consumer benefit and product innovation. That is where Martell Cognac comes in. Having been around for over 300 years, they have already mastered the art of Cognac making with the legacy they have established, while still looking for new consumers to maintain their spot in the house.